Through my previous blog posts, I have learnt so much crucial information regarding communication that I would have never emphasised, if it was not for this task. I now understand how technology has changed the way that we communicate, the importance of punctuation and the attributes that make a good public speaker; and will utilise these topics of communication in everyday life.
Furthermore, through this task I have learned to express myself through a unique form of writing. Although, I found it quite challenging to express myself personally and still write thorough information in less than 240 words; I found my ability to be more concise with fewer words to improve more and more with each post. However, I would like to improve on my referencing and my ability to find relevant journal articles rather than merely informative websites.
Nonetheless, I absolutely loved how personal this task was, in comparison to essay writing for assessment tasks. I loved how in control of my posts I was, in terms of images, references and the fact that it was my own unique blog. I also found writing multiple short blog posts to be a very enjoyable and a very different experience to what I am use to. If I had the chance to complete this task again, I would aim to make my posts more interesting. For instance, I would aim to use more famous quotes; even though I did this to an extent, I would aim to even more so grab the reader's attention, as this is of utmost importance in blog posts.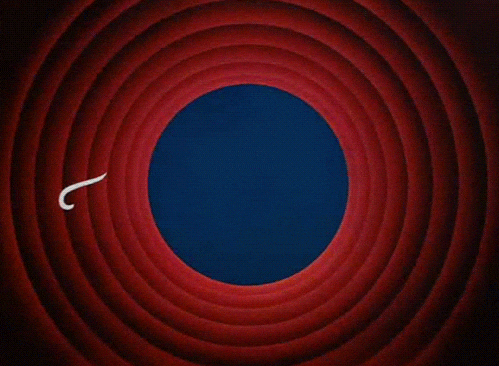 Media Sources-
Feature image: Adult Learning in West Lothian. (2017). [image] Available at: https://www.westlothian.gov.uk/adultlearning [Accessed 18 May 2017].
Gif: Giphy. (2017). [image] Available at: https://giphy.com/search/thats-all-folks [Accessed 18 May 2017].